Renters' Unsung Heroes: Small Landlords Endure Without Income or Relief
Hubwonk host Joe Selvaggi talks with MassLandlords' Doug Quattrochi about ways landlords faced the challenges of being caught between tenants unable to pay rent during COVID-19 shutdown and having little or no programmatic relief from state and federal agencies.
Guest: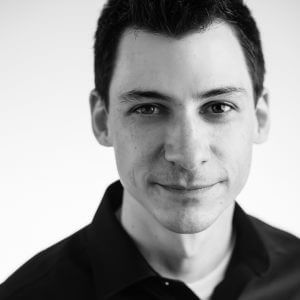 Doug Quattrochi is Executive Director of MassLandlords, the trade association for landlords in Massachusetts. Doug received his Masters in aeronautical engineering from MIT in 2006. He then worked for five years as an engineer at Pratt & Whitney in East Hartford, CT. During his time at Pratt, he became a small business owner by purchasing his home, also a rental property, in Worcester, Massachusetts. Doug has been Executive Director of MassLandlords since 2014.
Get new episodes of Hubwonk in your inbox!
Related Posts
https://pioneerinstitute.org/wp-content/uploads/Hubwonk-Template-29.png
512
1024
Editorial Staff
https://pioneerinstitute.org/wp-content/uploads/logo_440x96.png
Editorial Staff
2021-06-29 10:32:40
2021-06-29 10:34:33
Renters' Unsung Heroes: Small Landlords Endure Without Income or Relief