COVID's Unintended Victims: Traditional Diseases Overlooked at the Public's Peril

This week on Hubwonk, host Joe Selvaggi talks with Pioneer Institute's Visiting Fellow in Life Sciences, Dr. Bill Smith, about his newest research paper, "An "Impending Tsunami" in Mortality from Traditional Diseases," which sounds the alarm that the public health community's focus on COVID-19 has caused many to avoid seeking medical attention for other illnesses. As a result, more Americans are dying from fear of COVID than from the disease itself.
Guest: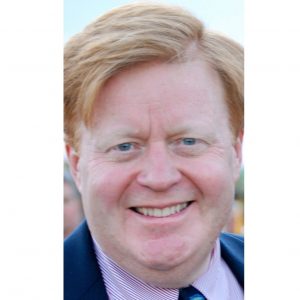 William S. Smith is Visiting Fellow in Life Sciences at Pioneer Institute. He has 25 years of experience in government and in corporate roles, including as vice president of public affairs and policy at Pfizer, and as a consultant to major pharmaceutical, biotechnology and medical device companies. He held senior staff positions for the Republican House leadership on Capitol Hill, the White House, and in the Massachusetts Governor's office. He is affiliated as research fellow and managing director with the Center for the Study of Statesmanship at The Catholic University of America (CUA), where he earned his PhD.
WATCH:
Get new episodes of Hubwonk in your inbox!
Recent Episodes:
https://pioneerinstitute.org/wp-content/uploads/Hubwonk-Template-54.png
512
1024
Editorial Staff
https://pioneerinstitute.org/wp-content/uploads/logo_440x96.png
Editorial Staff
2021-11-30 11:08:19
2021-11-30 11:16:31
COVID's Unintended Victims: Traditional Diseases Overlooked at the Public's Peril