Why I Support New Private Media Platforms In Georgia: Interview With David Kezerashvili
Former Defense Minister David Kezerashvili, a major shareholder in Georgia's new private TV channel, TV Formula, writes on his Facebook page: "Recent developments have encouraged me to make an important decision about my involvement in Georgian public life." The new television platform will uphold the highest standards of independent and unbiased journalism."
In any European democracy, press freedom should be the cornerstone of a healthy and long-lasting system that guarantees free expression and provides citizens with a reliable means of accessing information. However, it appears that press freedom is no longer something that can be taken for granted, even in states considered to be stable democracies. Despite his hectic schedule, David Kezerashvili took the time to speak with us. This is what he had to say about the role of private media in Georgia's democratic development.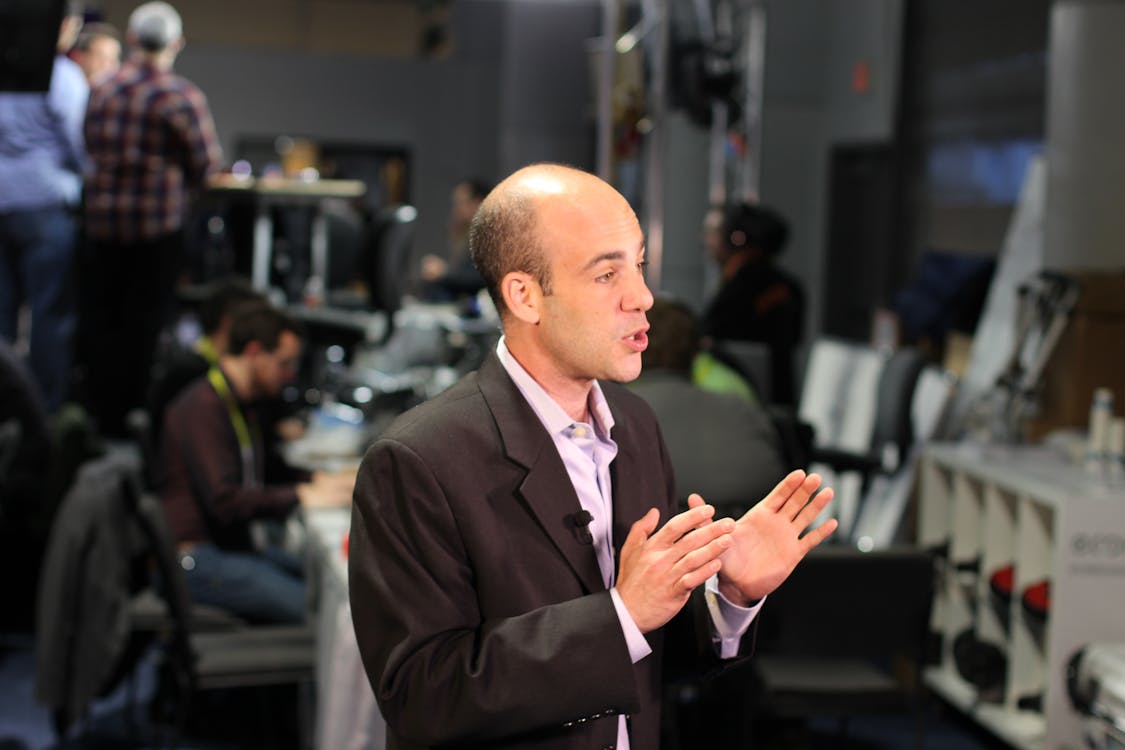 Do you think Europe can benefit from private TV stations, and which states need this form of media the most?
The short answer to your question is, without a doubt, yes. Before motivating my answer to this first question, I'd like to approach the second one, though. I firmly believe it will give your readers the proper context to understand my position better. And it's the smaller countries that make constant efforts to keep their orientation towards the western democracy and all its core values that can benefit the most from the private media stations. The example of Georgia, my home country, is one that speaks the most about how important having free and objective media really is. Without it, the voices of youth activists and the entire civil society fighting to keep the country on its westward path wouldn't have a platform. Various political forces almost entirely control public media channels, and freedom of the press has been compromised.
I believe that media plurality is a must-have in Georgia and other countries that support the values of democracy. That's why I've decided to establish Formula TV, despite adversities. It was becoming obvious that the ruling parties controlled most of the press in my country. However, the shutting down of Rustavi 2 was the final drop. And, to go back to your initial question now. Without media plurality and private TV stations or other media forms to harshly criticize whoever is in charge for their questionable decisions and give civil society a strong voice, Europe can see its democracy eroded.
Do you think there's a direct connection between the spread of corruption and the lack of media plurality in a country?
Definitely, I believe that most countries in Eastern Europe suffer greatly from this point of view. And, of course, corruption is a severe thing that can jeopardize the democratic process in a state. However, the lack of media plurality in states that were part of the Soviet Union can lead to much more worrying scenarios.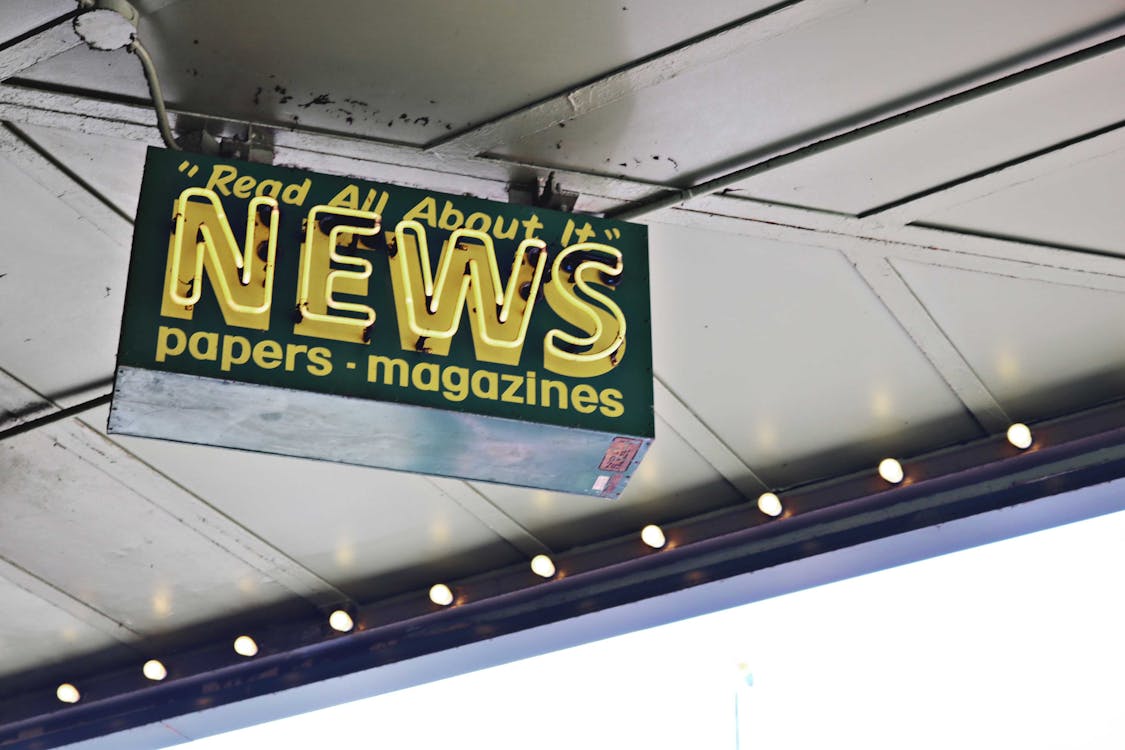 We all know the power of Russian propaganda and its alleged influence in the USA election process. I don't want to discuss the matter further since it's not my job to point any fingers, the responsible authorities will take care of that. However, if the accusations turn out to be true, just imagine what they can do in more democratic-fragile states such as Georgia, Ukraine, or Moldova. Some may say that the entire US episode was achieved through Social Media, and there's no connection to media. However, everything is related. Without reliable and trustworthy TV stations, newspapers, and other media channels, citizens are left with Social Media as their sole source of information. That makes them a lot more susceptible to fake news or any other propaganda maneuver.
How can a relatively small private TV station ensure objectivity in such states?
A very good question. And, once more, I turn to Georgia and Formula TV to answer it. I was aware that the channel's editorial independence is critical. So, our solution for that was to involve partners from Europe and the United States to establish a strong supervisory board. I am confident that the same recipe could be used in other states as well. Member states, especially, can benefit from the full support of the EU to ensure freedom of the press, and transparent private TV stations can contribute to reaching that status. I can only hope that the relationships between Georgia, the EU, and NATO/the US will continue to develop over the upcoming years, and my country will become a member state as well in a not-so-distant future. It will mean a lot to everyone's efforts to keep Georgia on its democracy-orientated path.
Your Hopes For Georgia and Formula TV
Not sure if you're up to date on the matter. However, Malta dropped 30 places in the World Press Freedom Index between 2017 and 2020. How does such an event influence your hopes for Georgia and Formula TV?
My team and I closely follow any media-related developments in all of Europe to make sure we adhere to the highest possible standards. And, indeed, it's regrettable that a member of the EU and a republic ever since 1974 still has to deal with such a setback. It goes without saying that the Daphne Galizia case heavily affected these ratings, and no matter the state we're talking about or the system of government functioning in it, journalists should never feel threatened or influenced in any way.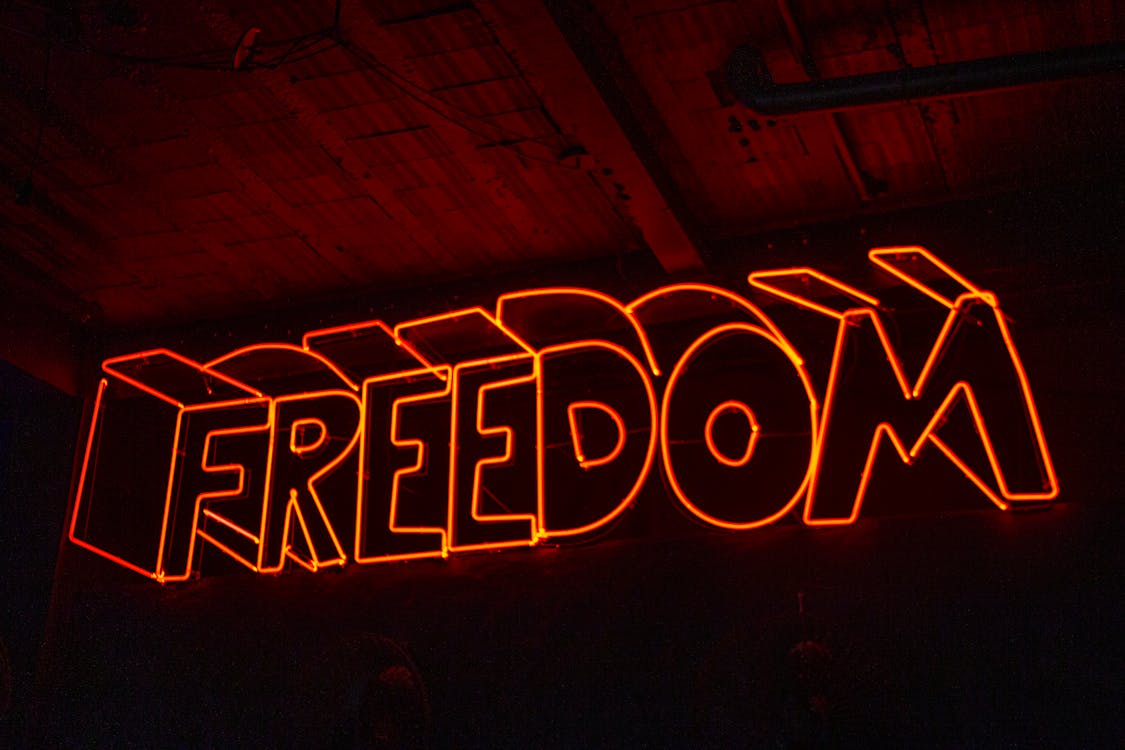 Unfortunately, Georgia is no stranger to such practices in the attempt to control the free media. However, no matter how hard the path may get, I'm confident that our European and US partners will provide the much-needed support to maintain Formula TV, an objective, truth, and democracy-orientated station. Furthermore, we hope to be the driving force behind the development of private media in Georgia.
https://pioneerinstitute.org/wp-content/uploads/logo_440x96.png
0
0
Steve Poftak
https://pioneerinstitute.org/wp-content/uploads/logo_440x96.png
Steve Poftak
2019-09-01 04:42:47
2021-12-07 04:47:18
Why I Support New Private Media Platforms In Georgia: Interview With David Kezerashvili