Alzheimer Breakthrough Disillusionment: Confusion on FDA's Approval of Expensive and Possibly Ineffective Drug
Hubwonk host Joe Selvaggi talks with precision medicine expert Hannah Mamuszka and Pioneer Institute's Bill Smith about the promises and pitfalls of the newly approved Alzheimer's drug Aduhelm, and the challenges presented when new, expensive drugs of dubious benefit are introduced to the nation's formulary.
Guest: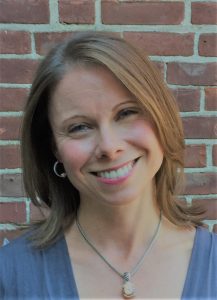 Hannah Mamuszka is Founder & CEO of ALVA10, a healthcare technology firm. Hannah has spent her 20+ year career in diagnostics – both in pharma and at diagnostics companies, in the lab and on the business side. She believes that the challenges of diagnostic technology fully impacting patient care are more commercial than technical, and conceived of ALVA10 to create a mechanism to pull technology into healthcare by aligning incentives through data. She regularly speaks on issues regarding advancement of technology in healthcare, is on the Board of Directors for two diagnostic companies and writes a column on the value of diagnostics for the Journal of Precision Medicine.
Guest Host: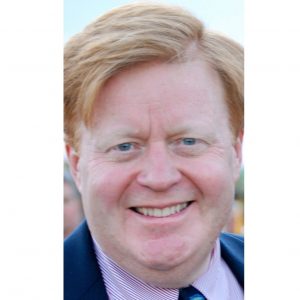 Dr. William S. Smith is Pioneer's Visiting Fellow in the Life Sciences. Dr. Smith has 25 years of experience in government and in corporate roles. His career includes senior staff positions for the Republican House leadership on Capitol Hill, the White House Office of National Drug Control Policy, and the Massachusetts Governor's office where he served under Governors Weld and Cellucci. He spent ten years at Pfizer Inc as Vice President of Public Affairs and Policy where he was responsible for Pfizer's corporate strategies for the U.S. policy environment. He later served as a consultant to major pharmaceutical, biotechnology and medical device companies. Dr. Smith earned his PhD in political science with distinction at The Catholic University of America.
Get new episodes of Hubwonk in your inbox!
Recent episodes:
https://pioneerinstitute.org/wp-content/uploads/Hubwonk-Template-28.png
512
1024
Editorial Staff
https://pioneerinstitute.org/wp-content/uploads/logo_440x96.png
Editorial Staff
2021-06-22 08:11:39
2021-06-22 08:11:39
Alzheimer Breakthrough Disillusionment: Confusion on FDA's Approval of Expensive and Possibly Ineffective Drug